LM6 acting on behalf of Flexspace has sold Capitol Trading Park to the joint venture's £150m multi-let urban logistics fund for £9.45m.
JR Capital and Chancerygate have added the 140,000 sq ft Knowsley asset to a growing portfolio that also features the 108,000 sq ft Port Road Business Park in Carlisle.
Capitol Trading Park, comprises 22 units ranging from 1,600 sq ft and 24,000 sq ft and is let to occupiers including Ascot Architectural Glazing, building solutions provider Highbury Homes, and food wholesaler Nuts in Bulk.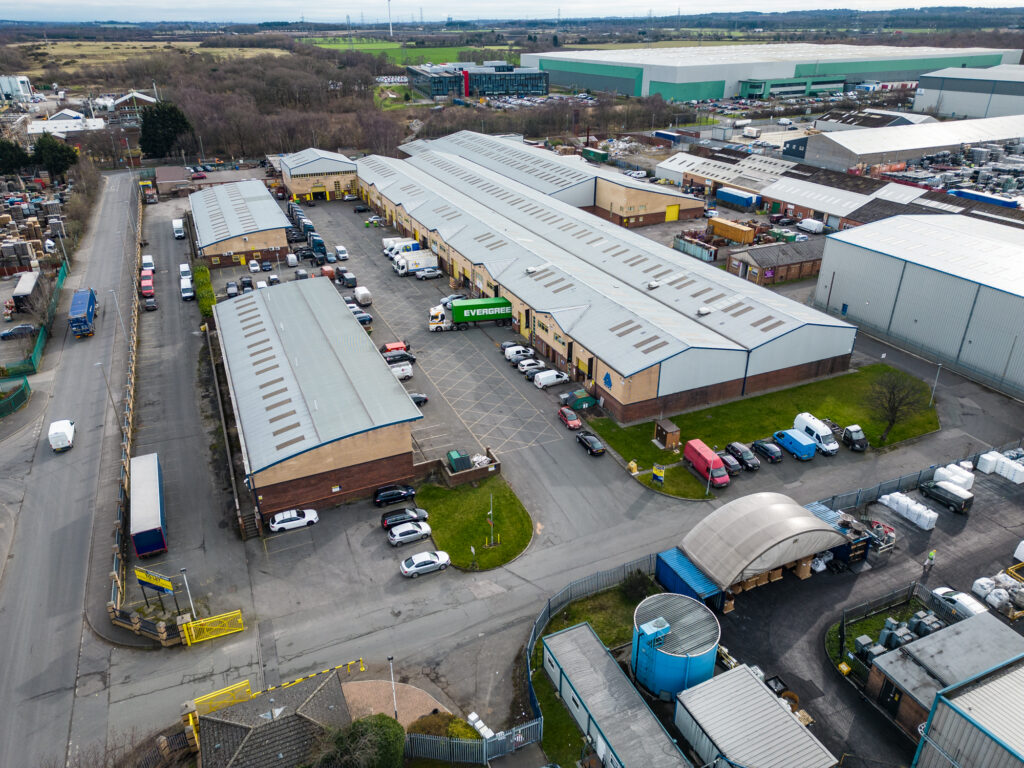 JR Capital's head of investment, Michael Ferris, said the fund had intentionally targeted opportunities in the North West.
"It is a region we are bullish about for multi-let industrial due to the favourable supply and demand dynamics.
Chancerygate asset manager, Stuart McGill, said: "Capitol Trading Park is a key opportunity to increase our portfolio with a well-established, strategically located asset.
"The estate offers some exciting opportunities to add value and we plan to be on site carrying out refurbishment works in the very near future. These works will focus on providing good quality units to a supply starved market and will also enhance the sustainability metrics of the estate."
Ereira Mendoza & Co acted on behalf of Chancerygate and JR Capital, while Allsop and LM6 advised Flexspace.
The current economic climate presents unique challenges for business and real estate issues.
In these testing times we can help – whether that be to sell, lease; relocate your operations or assist in landlord and tenant discussions
full story: JR Capital, Chancerygate acquire 140,000 sq ft Knowsley industrial – Place North West