20 Sep 2021, 17:31
The brewing company has signed a five-year lease on 40,000 sq ft of industrial space at Zip56 in Preston Brook following refurbishment.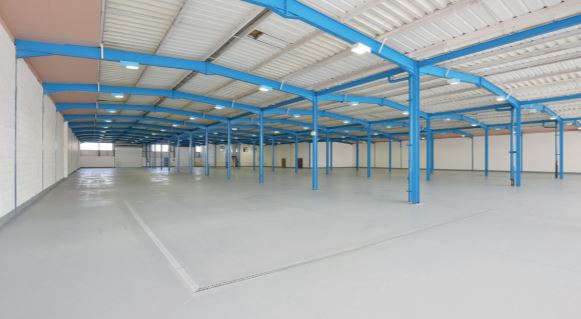 The lease is part of Carlsberg Marston's Brewing Company's plan to create a national in-house secondary logistics network, linking other new depots in Cardiff and the South East to the brewery's ten existing ones.
"The company previously operated a dual secondary logistics network with an in-house network previously operated by Marston's while Carlsberg outsourced its requirements to DHL Trade team," said Knight Frank partner Sam Royle who acted for the occupier.
"They have taken the decision to consolidate this into one in-house network and the Runcorn location was key to this plan. We are pleased to have been able to source a prime site that perfectly suits their needs.
"This new network of depots will create around 200 jobs across multiple locations and CMBC is also investing in a fleet of 100 new energy-efficient HGV vehicles and vans."
The landlords Logicor were represented by LM6 and B8re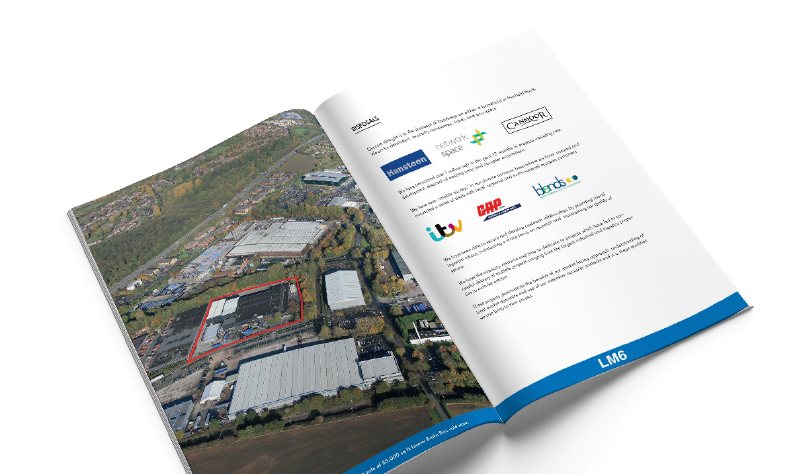 Advice during Covid – 19 We know the current pandemic presents unique challenges for business and real estate issues. In these testing times we can help – whether that be to sell, lease; relocate your operations or assist in landlord and tenant discussions
see orginal story: Place North West | Carlsberg Marston's hops on Runcorn warehouse letting