Joint venture partnership Glenbrook and HIMOR has announced a 100,000 sq ft letting to frozen food distributor Oops! at its newly-acquired industrial estate on Valley Road in Birkenhead.
Oops!, the new retail operation of Liverpool-based frozen food supplier KPFF (King Parrot Frozen Food) which has already opened three stores and plans a further 30 this year alone, will take the cold store facility at Valley Road on a new 10-year lease.
Following the acquisition of the site last year from Appreciate Group, the former Park Foods business, the joint venture partnership has further developed its plans for the remainder of the nine-acre site.
The project involves the refurbishment of an existing 45,000 sq ft industrial unit which is due to be completed in July
See details below: click on image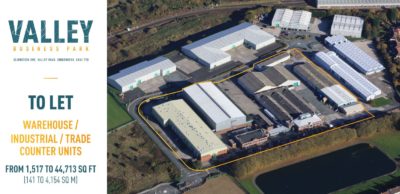 and the creation of nine refurbished units providing a total of 21,000 sq ft industrial accommodation starting from 1,600 sq ft upwards.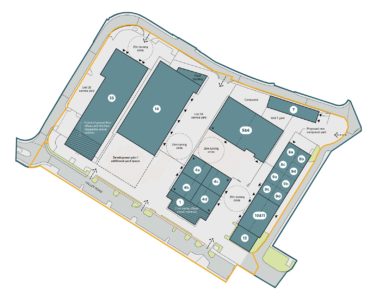 Chris Lloyd, investment director at Glenbrook, said: "Securing a tenant for a significant proportion of the site shortly after the purchase demonstrates the strength of the offer at Valley Road. The availability of labour, its location and size of available accommodation will appeal to a range of occupiers."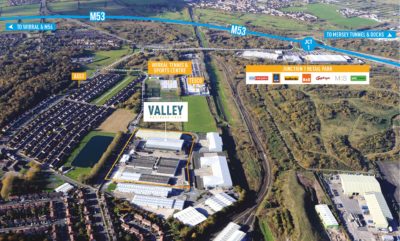 For further details on the scheme and availability please contact tony.okeefe@lm6.co.uk