LM6 acting on behalf of Mileway have let 20,233 sqft of industrial warehousing in North Wales.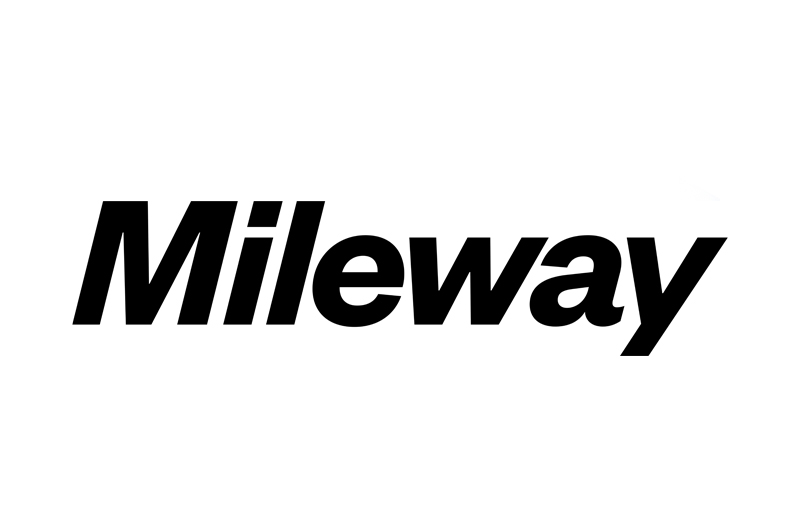 Units 5 and 6 Bromfield Commercial Park have been taken by AC Canoe Products (Chester) Ltd following their relocation from Deeside.
The units had been comprehensively refurbished as part of Mileways ongoing asset management initiative on site.
Mileway were represented by LM6 and Legat Owen as joint agents
Commenting on the Deal LM6 Director Anthony O'Keefe
Strong demand for multi let industrial continues across the region as demonstrated at Bromfield which is now 100% let. Supply remains restricted which should see this trend continue, notwithstanding current concerns in face of the cost of living crisis.
The current economic climate presents unique challenges for business and real estate issues.
In these testing times we can help – whether that be to sell, lease; relocate your operations or assist in landlord and tenant discussions