LM6 have sold Bankfield MIll, Radcliffe. The subject site provides a production facility on a site of 2.6 acres (0.66 HA) extending to 25,077 sq ft (2329.76 sq m) and is currently, being used for the production & storage of adhesive and non-adhesive coatings.
It is currently leased to ITAC Ltd for a term of 10 years from and the investment property was sold to private clients at a NIY of 6.89%
Anthony O'Keefe comments ' Marketing of the site began in February so we were pleased to secure a purchaser and complete the sale in a short time frame.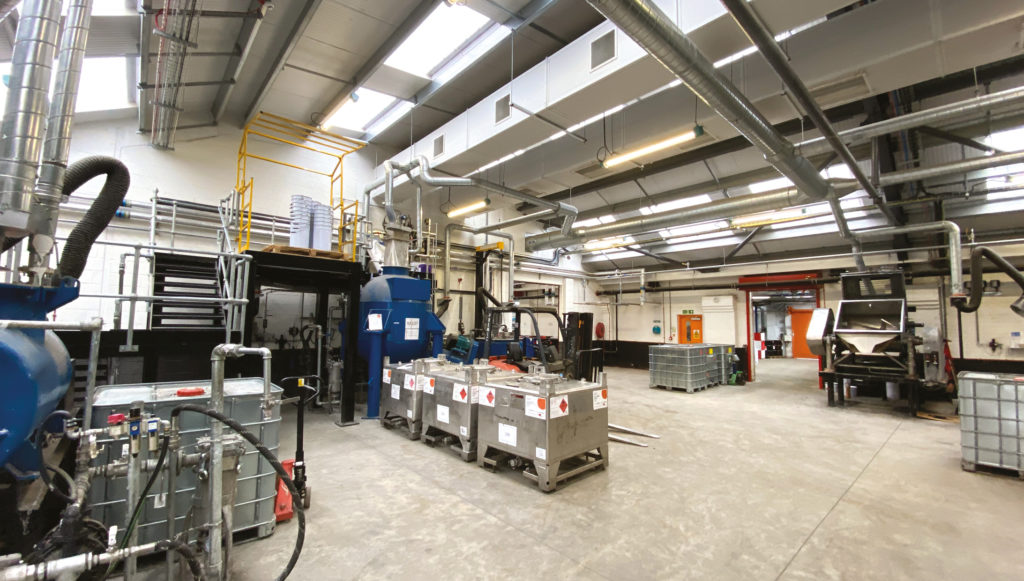 This latest investment sale follows the completion of a further single let investment property in Speke earlier in the week by LM6 demonstrating continued demand across the industrial sector.
Advice during Covid – 19

We know the current pandemic presents unique challenges for business and real estate issues.
If you are a business owner a sale and leaseback offers an opportunity to release capital and we can assist you in this process.
In these testing times we can help – whether that be to sell, lease; relocate your operations or assist in landlord and tenant discussions.
Call us