LM6 Commercial Property, have recently passed a major milestone having completed 6 years in business.
Directors Phil Morley and Tony O'Keefe have been delighted and overwhelmed by the support they have received from partners, suppliers and clients since setting up the their Commercial Property Practice in the Liverpool City Region and have gone from strength to strength showing year on year growth.
Tony O'Keefe comments: Our focus on the Industrial sector has enabled us to thrive given current market conditions and we are pleased to represent local, national and corporate clients from both and landlord and tenant perspective.
Our impact within the sector is demonstrated by a series of awards and nomination's resulting from multiple successful client engagements as shown by our recent £ 20 million sale at Image Business Park, Knowsley.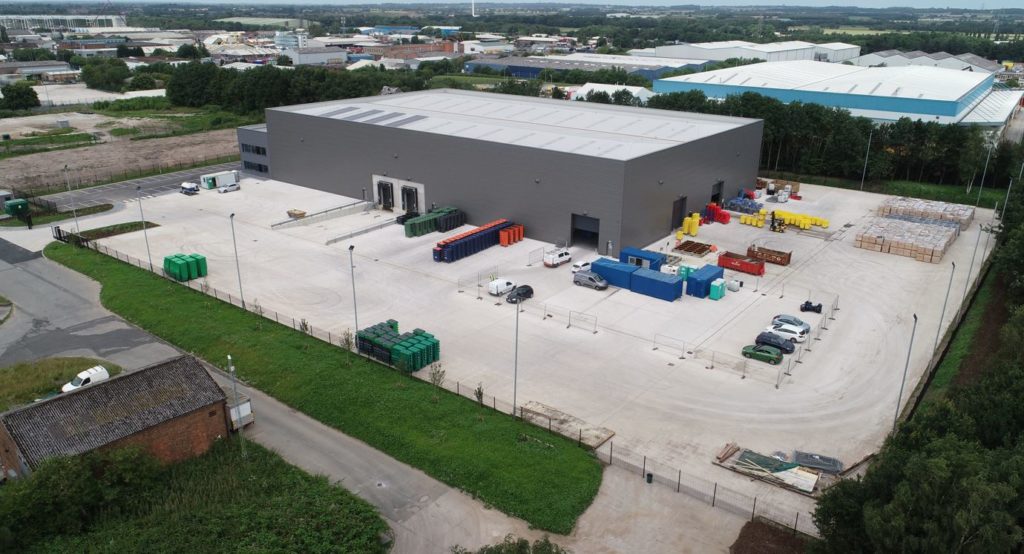 We can demonstrate a series of market leading transactions across the North West together with a sound application of clear advice in relation to local and regional multi let industrial property which is the bedrock of our business and the reason we are retained by leading local, regional occupiers and landlords and national funds.

From a personal perspective its fantastic to help create and attract new development leading to new investment and jobs in the Region and look forward to continuing to contribute to the success of the Region over the the coming years .
Finally, we'd like to thank all our suppliers and clients who have supported us since 2015 and wish everyone a happy Christmas and a safe and prosperous New Year.
To learn more about us or to see how we can help you then click on the below link

Advice during Covid – 19 We know the current pandemic presents unique challenges for business and real estate issues.
In these testing times we can help – whether that be to sell, lease; relocate your operations or assist in landlord and tenant discussion