The CoStar Awards recognise and celebrate the success of the UK's top commercial property professionals through a detailed analysis of the thousands of deals completed across the sector over a 12-month period.
We are delighted to secure 2nd place in most active agent award with further podium finishes in 3 other categories in the annual Awards.
Anthony O'Keefe Comments:
Fantastic to be recognised by Co Star as a leading practice in the Region and our rankings reflect the volume of transactions we have concluded over 2021, particularly in Multi Let industrials where we act for a series of leading funds and property companies who benefit from our service model.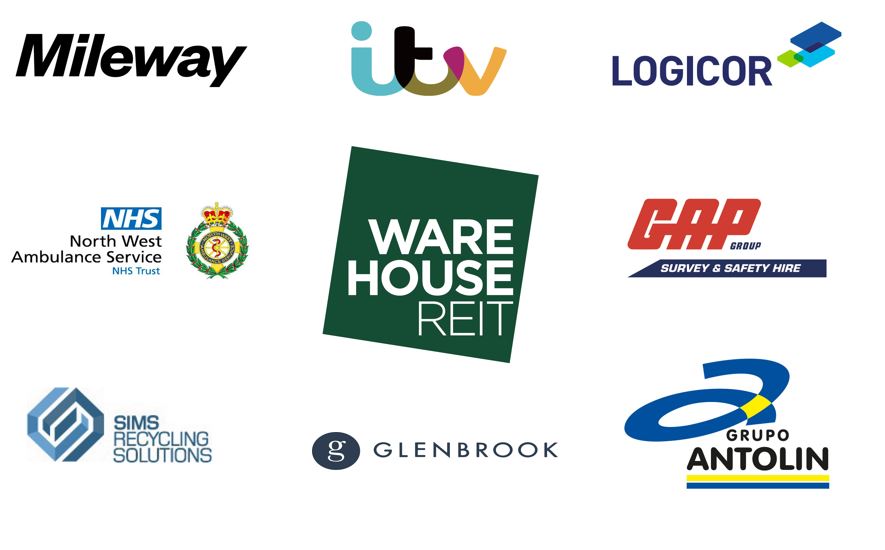 See full awards below:

Advice during Covid – 19 We know the current pandemic presents unique challenges for business and real estate issues.
In these testing times we can help – whether that be to sell, lease; relocate your operations or assist in landlord and tenant discussions. For further information on how we can help, see below: