Easter Park, Widnes – Acquisition – 15,000 sq ft
Agent LM6 Commercial Property has completed a deal to bring Yorkshire-headquartered commercial caterer Delifresh to Easter Business Park in Widnes. The business has agreed terms on a 15,635 sq ft warehouse on a 10-year lease, paying £5 per sq ft, as it seeks to build on the progress made in the North West by its existing Manchester location.
Phil Morley, director at LM6, said: "With limited options for quality industrial accommodation in the
Liverpool city region we were pleased to secure this off-market deal, which provides Delifresh with the platform to expand their current operations in the North West."
The landlord, Tomahawk Overseas Holdings, was unrepresented.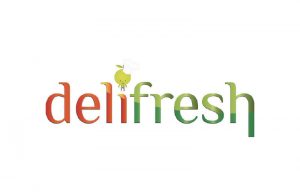 www.placenorthwest.co.uk/news/lm6-secures-caterer-deal-in-widnes/