Voi technology have secured additional accommodation at Brunswick Dock, Liverpool.
They will occupier unit 9 & 10 Glacier buildings, extending to 19,254 sqft and use the facility to service and maintain the current fleet of electric scooters which serve the City.
This latest deal follows a recent asset management initiative on site undertaken by Mileway to subdivide and refurbish accommodation on site which has been well received with additional occupational deals to be announced in the coming weeks.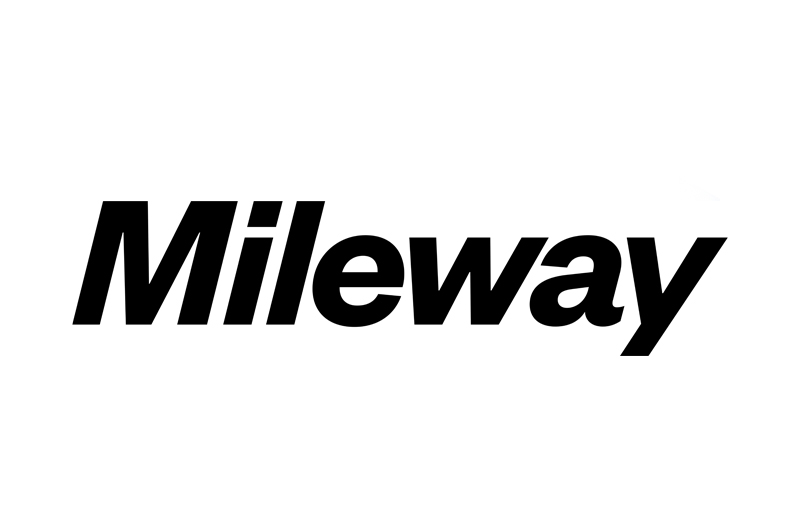 Commenting on the latest deal, Anthony O'Keefe, Director at LM6 comments:
Strong demand for multi let industrial continues across the region as demonstrated at Glacier which is now 100% let. Supply remains restricted which should see this trend continue, notwithstanding current concerns in face of the cost of living crisis.
LM6 work closely with a leading funds and asset managers across the Region and this estate demonstrates our strength's in multi let industrial and implementation of successful asset management strategies to drive growth.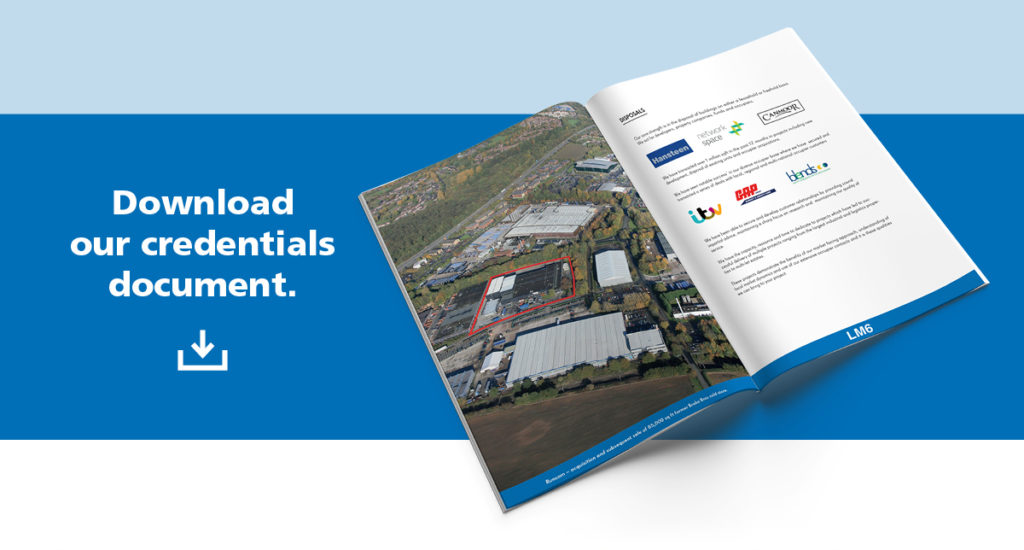 Mileway were represented by B8RE & LM6 on a joint agency basis