Irish online Retailer Kukoon Rugs have secured a new lease of unit 47 Hurricane Court, Speke.
The warehouse extending to 47,462sq ft (4,409sq m) was speculative built by BMO on Estuary Business Park.
Phil Morley Director at LM6 advising the tenant comments:
Occupiers looking to relocate are finding it increasingly difficult to secure suitable new facilities and we were delighted to work with Kukoon to source, select, negotiate and assist in fit out of the unit.
The acquisition builds on their existing facilities in Belfast and Newry in offering a platform for growth and supports Kukoon online presence in the UK.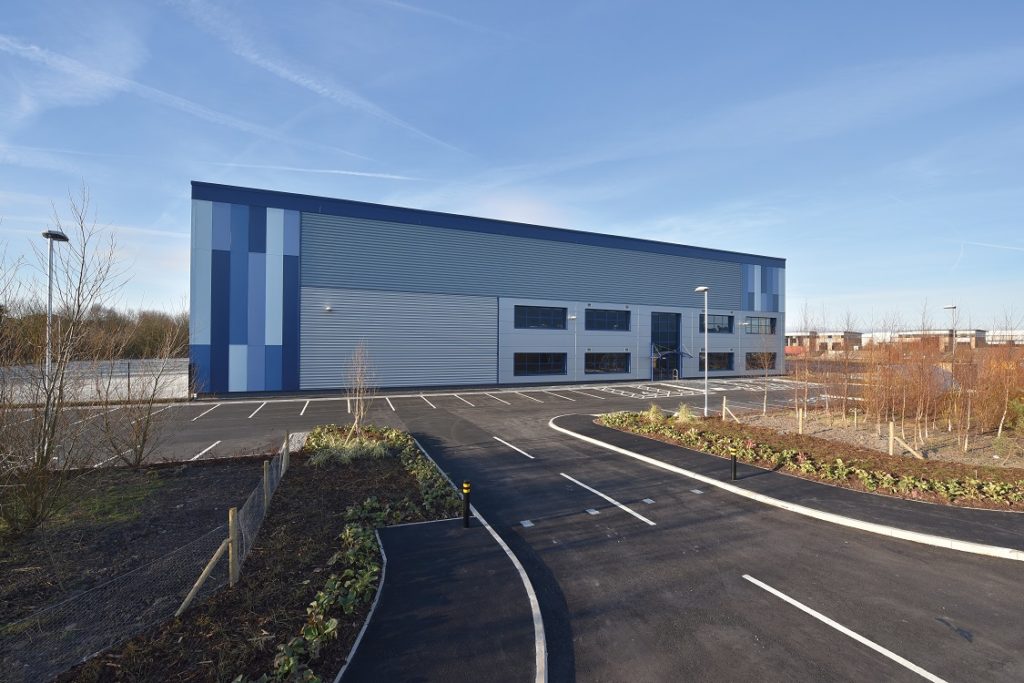 The relocation was facilitated by grant funding and we must give credit to the Business and Economic Support Team at Liverpool City Council who greatly assisted focusing our attention to the Liverpool City Region and securing the inward investment.
Kukoon will create 25 new jobs as a direct result of their relocation and expect to double this number to 50 by the end of the calendar year.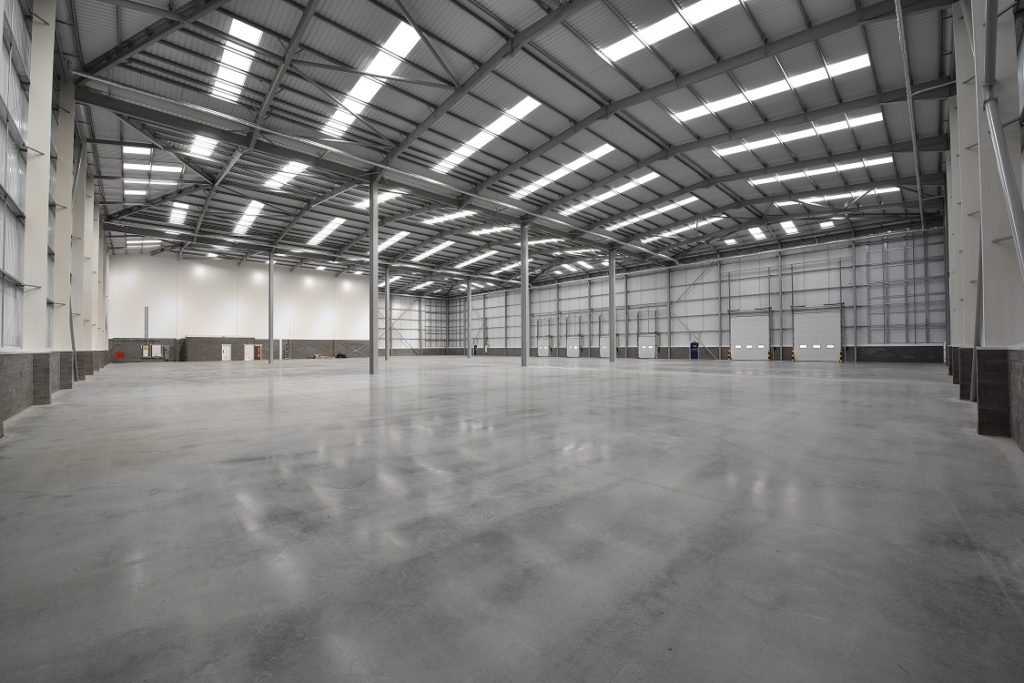 The letting also facilitates development of the final phase of the scheme with an additional 52,000 sq ft warehouse facility expected to be delivered in 2022.''
Kukoon Rugs were represented by LM6.
Advice during Covid – 19

We know the current pandemic presents unique challenges for business and real estate issues.
In these testing times we can help – whether that be to sell, lease; relocate your operations or assist in landlord and tenant discussions.
Call us