LM6 acting for a private landlord have leased  20,482 sqft at Goodlass Rd., Speke
The  facility provides a detached production/warehouse of steel frame construction within a large self contained and secure site extending to 1.4 acres.
Pasha Recycling will occupy the site under a lease and have an option to purchase the facility in the short term.  LM6 acted on a joint agency basis with Messrs Keppie Massey
Phil Morley, Director at LM6 comments :  Notwithstanding the  economic crisis surrounding Covid the industrial market saw record take up in 2020, both on a UK, regional and local basis.  Unprecedented demand was fueled by the exponential growth in ecommerce,  supported by stockpiling for Brexit and lockdown.
Given the current situation it is unlikely  this situation will alter which may pose significant issues to industrial/warehousing operators looking for good quality and well located accommodation in 2021.
Advice during Covid – 19
We know the current pandemic presents unique challenges for business and real estate issues.

In these testing times we can help – whether that be to sell, lease; relocate your operations or assist in landlord and tenant discussions.
Call us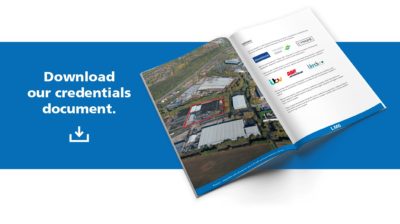 http://lm6.co.uk/services/