After a brief hiatus for COVID the annual event is back.
Property Professionals from Across Yorkshire, The Midlands will play the North Wests finest at Bourneville RFC.
Chairman of the North West Selection Tony O'Keefe comments: We are delighted that the annual event is now back up and running. We have raised a terrific amount for local charities over the course of the past 10 years and thank our loyal supporters.
The NorthWest team will be supporting Claire House – (Home | Claire House Children's Hospice | Make a Difference Today) and we thank our sponsors:
Main Sponsor: Chancerygate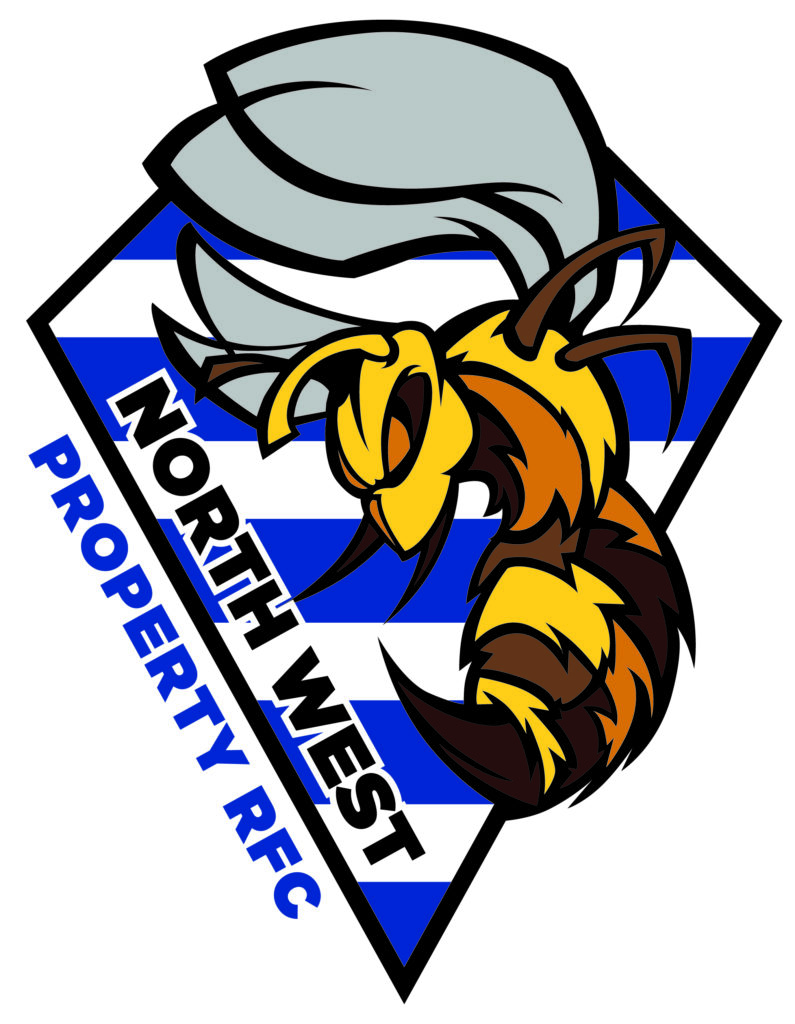 Additional Sponsors: JMW Solicitors, Tritax Symmetry, CBRE, Co Star, Oakmoss Property & LM6
All supporters are welcome to attend and watch:
Venue:
Bournville RFC 'Avery Fields' 79 Sandon Road Birmingham B17 8DT

What 3 words: https://w3w.co/slurs.claim.kicks
Meet Time:
12:00 Change/ Warm Up (Weds 12th Oct!)

KO:
13:00 KO (3 games in total – 20min halves – schedule TBC)

Food & Drink:
Post Match Food will be provided at the club.

GMI Construction are kindly sponsoring the bar!

Sponsors:
We have some generous sponsors for the day with without whom we couldn't make it happen: Chancerygate (Main Kit Sponsor) Co-Star (Boat Race Sponsors) CBRE
JMW Solicitors
LM6 Commercial Property
Oak Moss Property Services
Charity
The North West will be making a contribution to the hosts charities: Bowel Cancer UK; and Alzheimer's Society.

In addition the North West will be making a separate contribution to Claire House (Home | Claire House Children's Hospice | Make a Difference Today)

Spectators:
Are more than welcome – please encourage friends & colleagues to attend both the games & evening events. I know that several sponsors are travelling.

£ 5 entry from spectators for the charities